Central Air Conditioning
Did you know - your air conditioner and furnace work together as one system. They are connected by the same vents. When it's cold outside, your furnace will work to keep you warm. When it's hot outside, your central air conditioning system will keep you cool. There are many other advantages to having a central air system as well. As long as you are keeping a clean filter up to date, your central air system will always move cool, clean air into your home, office, or other place that you have it installed.

Making the right decision about which air conditioning system you should have installed, starts with making an informed decision about the system you should buy. We have two flat rates for installing an air conditioner in your home.


KW Air Conditioners Products
Air Conditioners - Lennox
Central - Mitsubishi
Air Quality - Lennox
Air Quality - Vanee
Air Handlers - Lennox
Furnaces - Lennox
Heat Pumps - Lennox
Daikin/Mitsubishi Ductless Split -
Fireplaces & Furnaces
Montigo
Town & Country
Kozy Heat
Lennox Furnaces
Geothermal WaterFurnace
Boilers
Boilers - Lennox
Boilers - IBC
Boilers - Viessmaann
Boilers - Buderus
Boilers - Laars
Other Products
Controls - Lennox
Controls - Honeywell
Garage Heaters - Lennox
Home Generators - Lennox
Packaged Units - Lennox
Solar Ready - Lennox
Consumables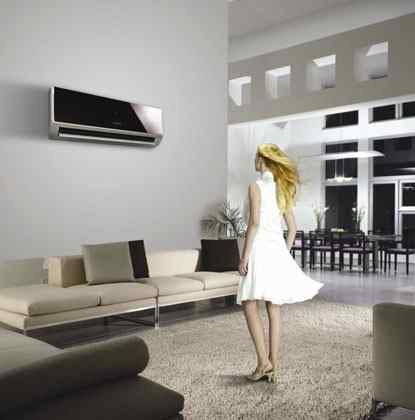 Serving Waterloo Region & Surrounding Areas
Waterloo
Kitchener
Cambridge
Guelph
Ayr
Baden
Bloomingdale
Breslau
Conestogo
Doon
Elmira
Floradale
Freeport
Heidelberg
Mannheim
Maryhill
New Dundee
New Hamburg
North Dumfries
North Woolwich
Petersberg
Phillipsburg
Roseville
St. Clements
St. Agatha
St. Jacobs
Wallenstein
Wellesley
West Montrose
Winterbourne